Mr. Kleen's Mobil 1 Lube Express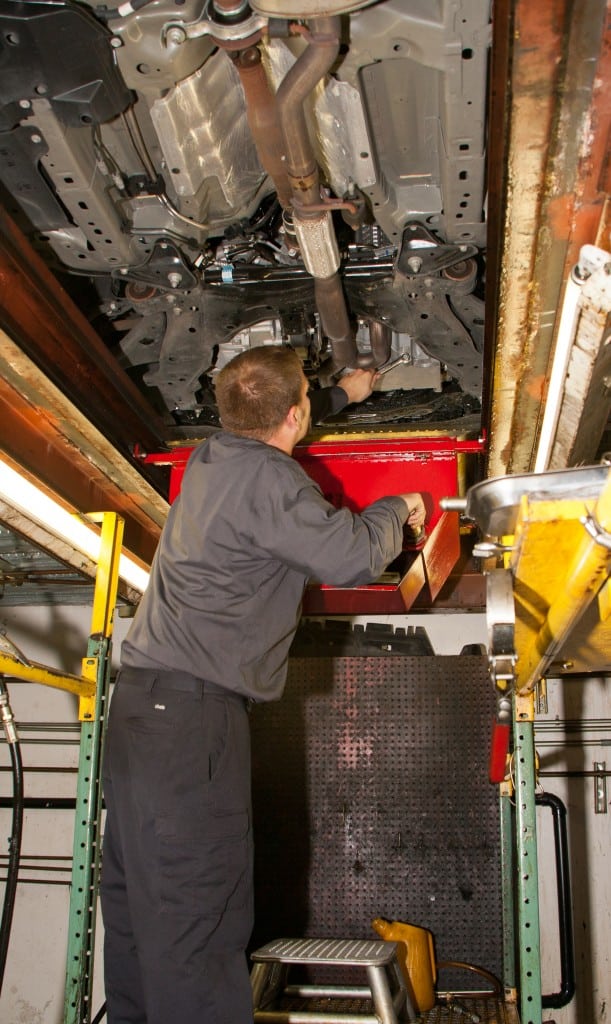 Mr. Kleen goes the extra mile and with EVERY oil change provides and a free car wash that can be used at either location. See our Packages and Pricing for more details.
Mr. Kleen's team is fast, efficient and thorough. Your time is our priority so we have streamlined the lube service to an average of approximately 15-20 minutes but still give detailed attention to each car with an 17-point inspection (see above).
Our customers tell us they appreciate and rely on our friendly team of professionals and feel they are treated with care and respect. The integrity of our team is unmatched in the industry.
Lube Hours: Mon-Fri 8-6, Sat 8-5, Call 425-774-8200 Ext 2
While your vehicle is being serviced visit Mr. Growler for a sub, coffee or free fountain drink. Visit our coupon page for savings on our services.
Note – Lube service is only available at our Alderwood location.